Wieder zurück in Berlin nach 2 1/2 Wochen durch Ost-, Süd-, West- und Norddeutschland. Tolle Momente, Orte und fantastische Leute unterwegs. Hier ein paar Eindrücke von zwischen Nord- und Bodensee: Link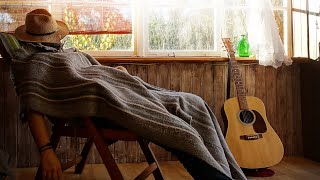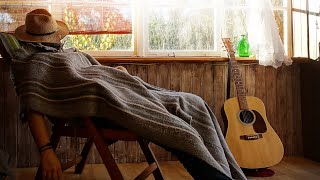 NEW VIDEO: Waiting for Spring
Two days after recording my new single "Waiting for Spring", we shot the video with director Thorsten Biernath, who also made my videos for "Der Weg", "Sommer in Berlin" and "This Old Song" . The video premiers today on Youtube, Facebook und here! Here you find some pictures from the video shoot. You can download the song here. I do hope this will get you into spring mode!
New Single out! Die neue Single ist da!
Spring has nearly arrived and so has my new single "Waiting for Spring", which is out today on Bandcamp and Soundcloud, iTunes and Amazon will follow shortly. You can listen to and purchase it above in the player or here.