Garten-Saison! /// gardening season!
Im letzten Jahr habe ich Saatgut in meinem Garten gesammelt. Davon schicke ich dir auf Wunsch etwas für deinen eigenen Garten oder Balkon mit deiner nächsten Bestellung oder freien Spende kostenlos zu. Mehr Informationen gibt's hier. ​ Last year I collected these seeds in my garden. If you want I'll send them to you for your own balcony or garden with your next order in my shop or free donation. Here you find more information.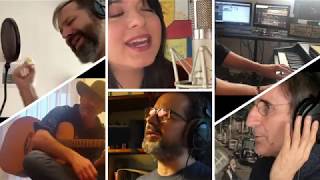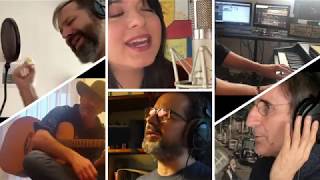 Hommage to the workers during the Corona crisis
My friend Juan Durán, who used to play lead guitar with Trailhead, produced this kick ass version of "I shall be released" with a little help from his friends. I'm honored to be part of this! The song is dedicated to everyone who's still working so that everyone else is supplied with the necessary minimum. Play it loud!